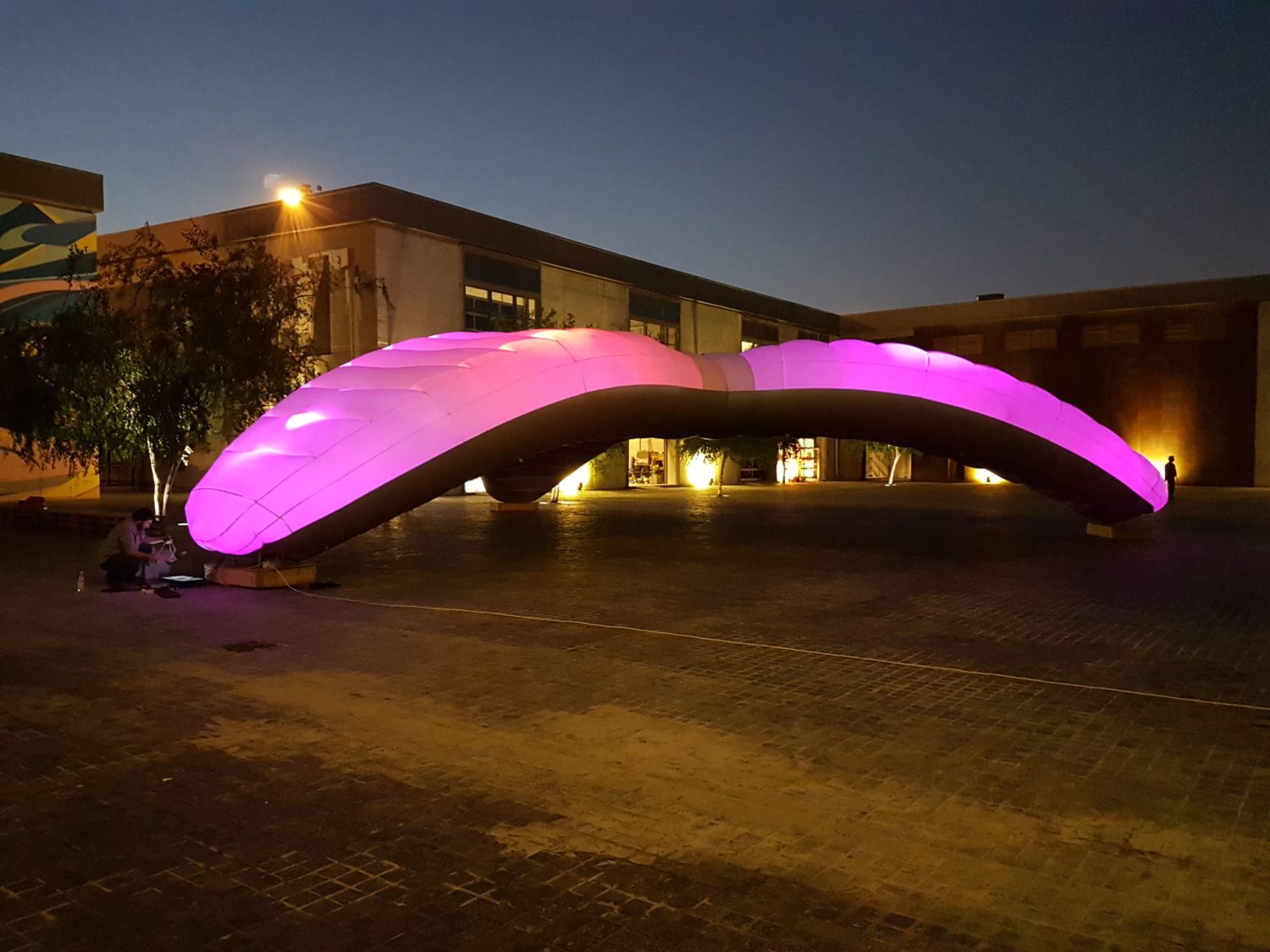 Client Rezone / Rolf van Boxmeer, Tessa Peters | Architect ONL / Kas Oosterhuis, Ilona Lénárd | Interaction Marijn Moerbeek, Thomas Rutgers | Production Air Design Studio / Erik van Dongen
Rezone is an experimental art, architecture and new-media initiative from 's-Hertogenbosch, the Netherlands. Rezone creates projects that connect architecture, urban planning, art and new media. Its goal is to initiate innovative (art) projects that enhance the quality of urban spaces. Rezone aims to explicitly involve the public in the development of their urban environments. Rezone works internationally with renowned architects, game designers and interaction designers. Rezone has exhibited work at the Bicity Biennale of Urbanism / Architecture Shenzhen, rePLAYCE: theCITY Zurich, Het Nieuwe Instituut Rotterdam, Van Abbe Museum, won the excellence award at the 18th Japan Media Festival for installation 3RD and created publications with partners like the Mobile City.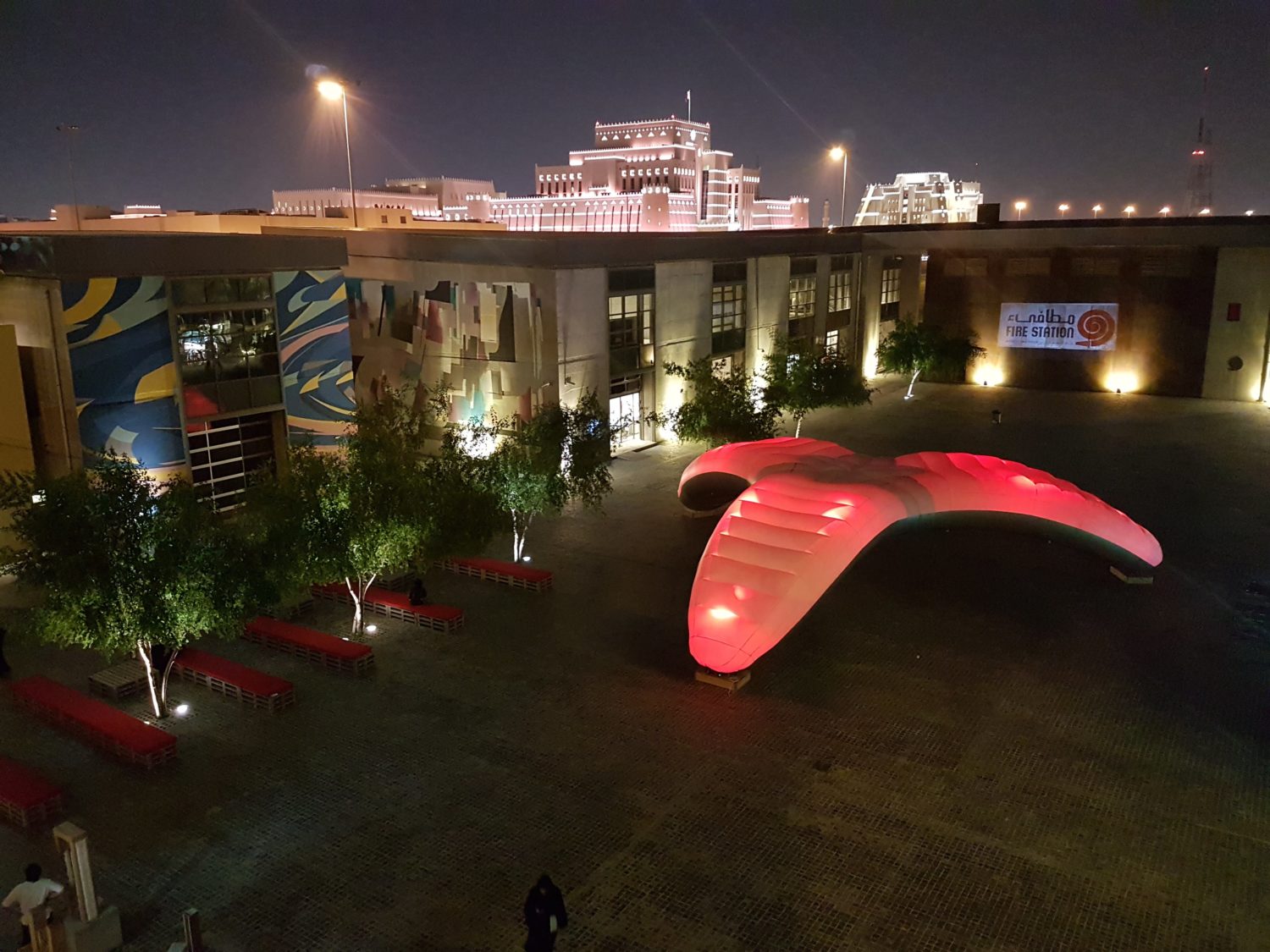 ONL is a multidisciplinary innovation studio that acts on the edge of art and architecture. They have realized many bespoke buildings and works of art in public space. Famous works by ONL are the A2 Cockpit showroom for luxury cars in The Netherlands, the multicultural center Bálna Budapest in Hungary and the LIWA tower in the Emirates, and public arts project like the TT Monument in Assen, The Netherlands.

Rezone, together with lead designers Kas Oosterhuis of ONL the Innovation Studio, Air Design Studio, Marijn Moerbeek, Thomas Rutgers, have developed an interactive and mobile Mothership named Little Babylon.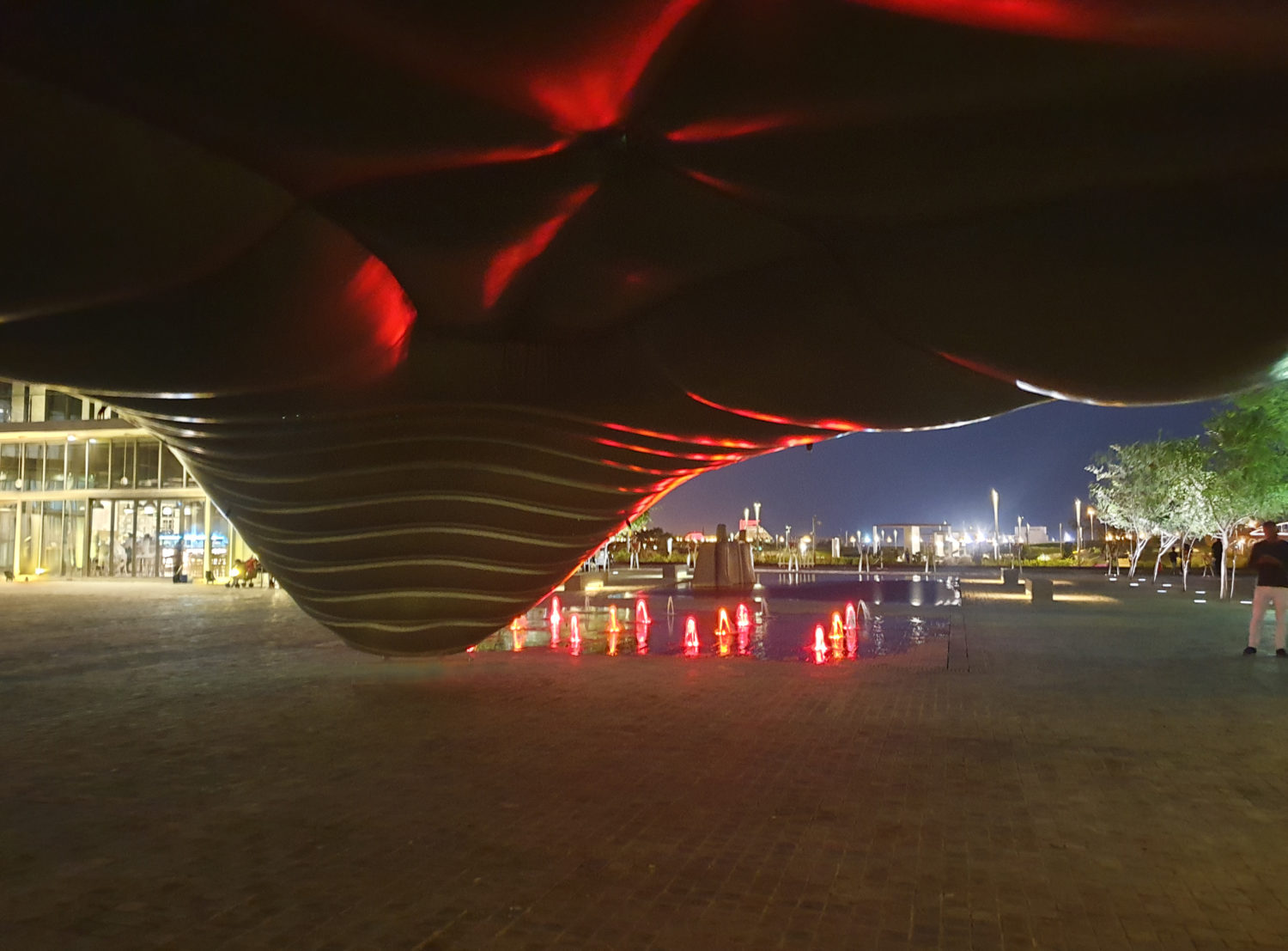 The pavilion Mothership Little Babylon is an inflatable 'data- parasite'. It can be placed at random locations and festivals to collect data about the city it is located in. Mothership Little Babylon communicates this data with the audience in an interactive way as a dynamic, audio-visual show. It adds a digital emotional and social layer to a current urban condition. The pavilion personifies the digital city and mines twitter for specific topics and translates this data in movement, visuals and sound, which together show the sentiment and temperament of the specific city.
On a smaller scale Mothership Little Babylon also interacts with the audience that is present when they use their social media with e.g. specific hash tags. This unique experience communicates a blend of digital data and physical and dynamic architecture in an entire new fashion. It portrays, as a big three-dimensional data-visualisation, the moment-to-moment emotions of the citizens in real time.
[text by Rezone]